Increasing solubility and bioavailability

Poor water solubility of active pharmaceutical ingredients (APIs) is a major challenge in the pharmaceutical industry. We make drugs reach theirfulltherapeutic potential by enhancing bioavailability. Bacticon increases the specific surface area of API particles, enabling significant improvements in dissolution rate and thusbioavailability. Furthermore, the chemstry, shape and size can be controlled. The creation of new materials and a robust method for producing uniform and stable nanoparticles has initiated a new eraof noveldrug delivery applications that will transform the healthcare sector.

The efficient production of nanoparticles is leading to exciting new drug delivery applications. Our ZPART technology can produce nanoparticles small enough to cross the blood-brain barrier (BBB) for potential treatment of central nervous system disorders, such as ALS, Alzheimer's disease and Parkinson's disease. Nanoparticles can also be used for novel applications in ocular and transdermal drug delivery, along with drug penetration into the deep lung.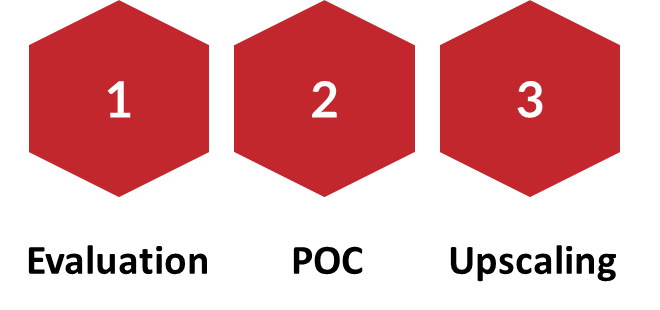 Our process is designed to rapidly define the best route for enhanced particle engineering that fits the individual requirements of our partners.

Contact us
+45 31 46 66 31
ma@bacticon.com